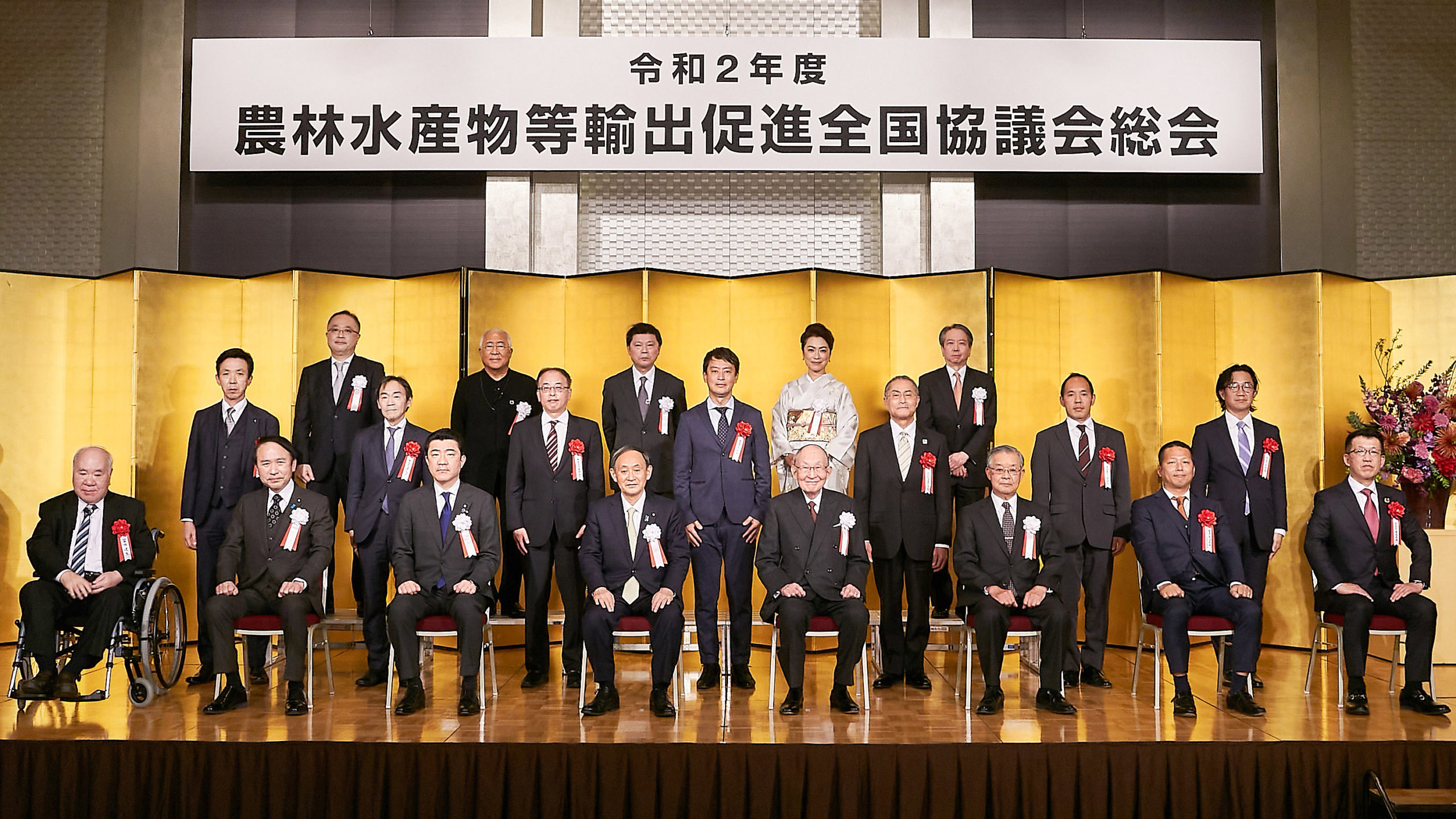 We are delighted to announce that Mitoku has been awarded the Minister of Agriculture, Forestry, and Fisheries Prize at the 5th Awards for Excellence in Exports.
This award is intended to shine a light on organizations and individuals involved in the export of Japanese foods. By recognizing their contributions, the Ministry hopes to increase awareness, deepen understanding of Japanese food culture overseas, and cultivate demand for Japanese food exports.
The Ministry chose to award this honor to Mitoku in recognition of our various contributions to the Japanese food industry, such as our long-standing commitment to the export of organic foods; our focus on traditional products, in particular fermented foods, made using time-honored methods; and our support of small-scale producers that would not otherwise have access to overseas distribution channels.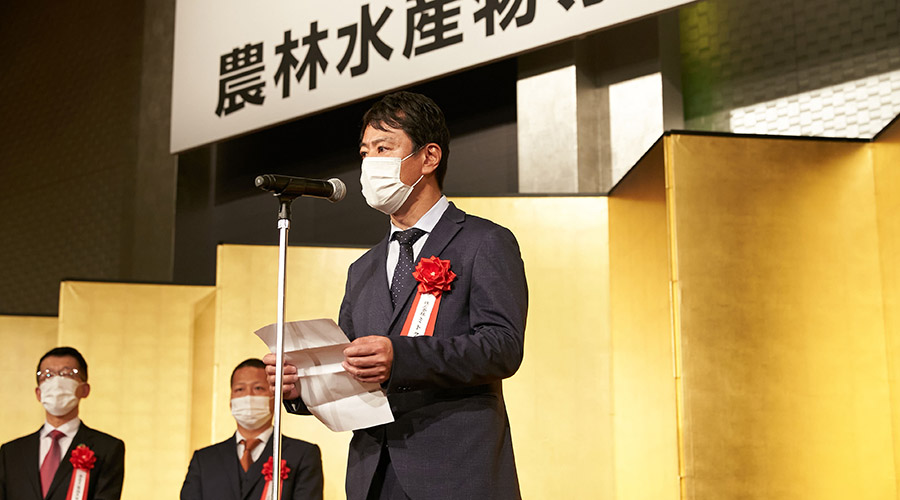 Mitoku president, Mr. Toyofumi Yoshida, was officially presented with the award on December 11th, 2020. The ceremony, held at Capitol Hotel Tokyu, was attended by high-ranking dignitaries including Prime Minister Yoshihide Suga and Mr. Kotaro Nogami, minister for agriculture, forestry, and fisheries.
In his acceptance speech, President Yoshida remarked: "In our modern age, information can travel around the world in an instant. However, traditional food producers still face many challenges when it comes to shipping overseas. Our role has been to help these producers overcome such barriers by offering extensive support in the provision of internationally compliant materials and packaging, training, logistics, marketing, and other areas. In this way, we aim to protect our nation's rich culinary heritage by promoting traditional Japanese foods around the world."
We are proud to receive such recognition at the highest level, and look forward to pursuing our mission—spreading awareness of Japan's culinary treasures—with renewed vigor.